The LakeWylie.guru (Hunter Wilson) was born and raised on Lake Wylie at the back of Boyd's Cove. He graduated from UNC-Charlotte with a degree in Child Psychology and Mass Communication. After graduation Hunter started his second local business venture, Lake Wylie Boat Rental, on Lake Wylie in 2013. Within just a few years he grew his rental business to become one of the largest fleets available for rental on Lake Wylie.
In 2017 Hunter was appointed as a Lake Wylie Marine Commissioner. His love and understanding of Lake Wylie lead to his appointment as a Commissioner for the lake.
Hunter started his Real Estate career in 2017 with Lake Wylie Realty and is eager to share his knowledge and experience on the Lake with you and your family. Hunter and the rest of the team at Lake Wylie Realty are the most knowledgable real estate team on the Lake. If you have any Real Estate questions, please contact him at Hunter@LKWRealty.com or 704-981-1088.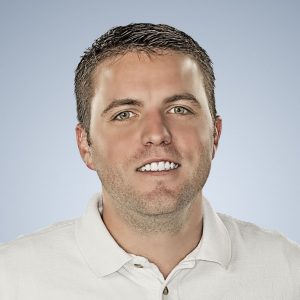 My Mission Statement:
LakeWylie.guru will be an informative website with updated news and resourceful links for both residents and visitors.
As for Real Estate, my philosophy is simple: my clients come first. I pledge to be in constant communication with my clients, keeping them fully informed throughout the entire buying or selling process. I believe that if you're not left with an amazing experience, I haven't done my job. To that end, I have joined the real estate firm: Lake Wylie Realty. They are a highly-skilled professional real estate firm with the most cumulative knowledge of Lake Wylie. They enjoy a stellar record of getting the best results for their clients.