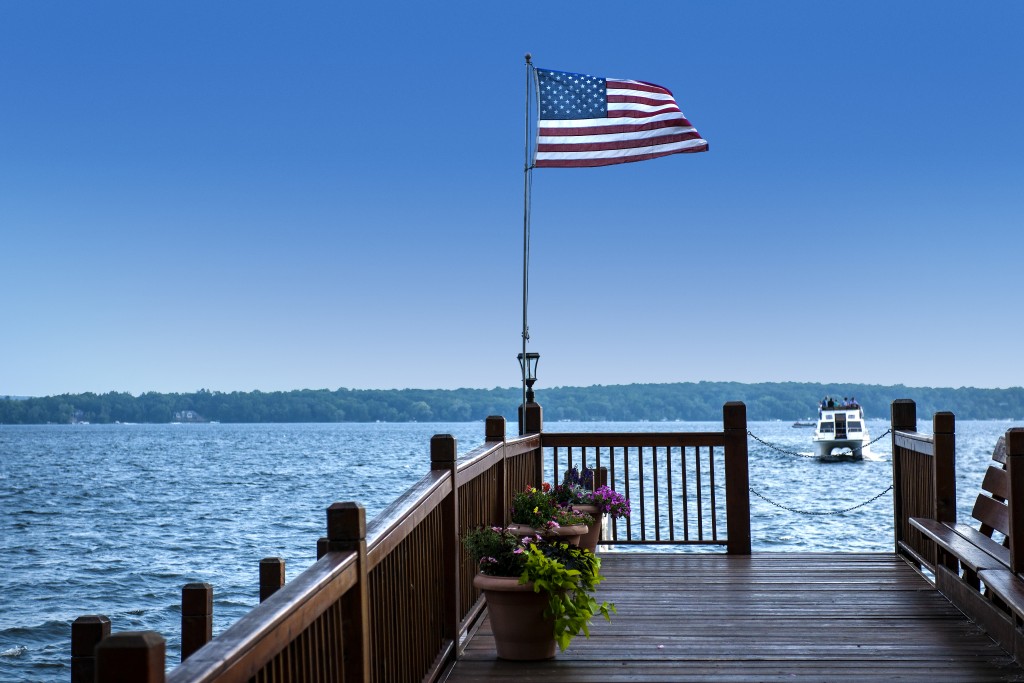 Lake Wylie was packed as usual this past weekend for Memorial Weekend. Boat traffic was insane with everyone out on the lake!

The good news is no one got hurt and there were no serious incidents on the lake!
I spoke with the CMPD Lake Enforcement and Gaston County Lake Police yesterday to get a report on the lake activity for the weekend.
Proud to say we had no reported BUI (Boating under the influence) and no serious safety incidents. The only citations given throughout the weekend were jet ski related violations (improper life jackets and under the legal age to operate a jet ski).
Lets stay safe on the water this summer by always having the proper equipment on board and having it readily available!