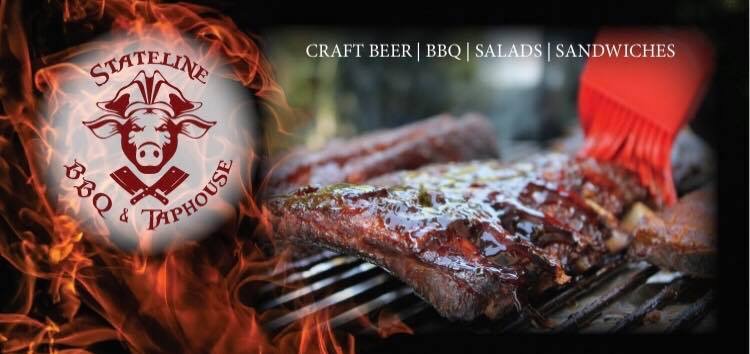 Lake Wylie isn't known for having a ton of great food options. However, this new BBQ joint in Lake Wylie is doing it all right. Located in the shopping center behind the Bagel Boat, the new Stateline BBQ & Taphouse is a fresh new option.
The location has been a few other spots before but after trying out the menu and speaking with the owners, I have a good feeling Stateline BBQ & Taphouse is here to stay.
'Doing it all right' starts with the most important aspect of a BBQ joint: all of their BBQ is smoked daily. You will never get left over BBQ from previous days. That dries out the meat and loses a lot of the flavor. Freshly smoked BBQ is something you can taste. Further, all of their side items are made fresh daily too (and you can tell the difference).
One aspect of Stateline BBQ that caught me off guard after coming through their relatively small entrance is the large amount of craft beers offered on tap. Over 30 craft beers rotate weekly with a strong lineup of local NC and SC breweries. For me, thats great. Nothing pairs better with BBQ than a good quality beer. They also offer a surprising cocktail menu with over 10-15 different bourbon choices.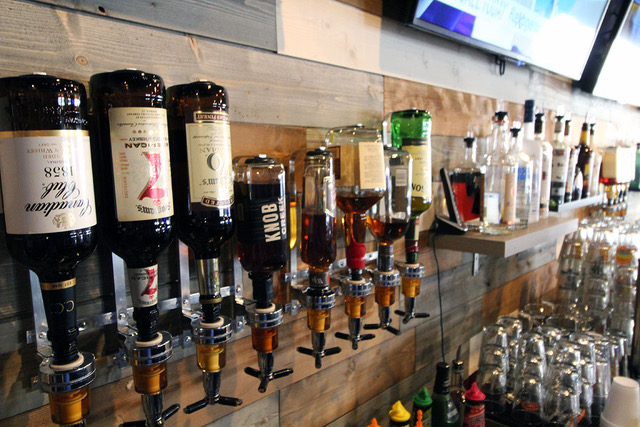 I spoke to the owners briefly about Stateline BBQ. Refreshingly, it seems to be all about the food for them. "We do not use microwaves in any capacity at our restaurant. And I will not apologize for serving only freshly prepared food and at the end of the day usually running out".
Mike and Julie Justice have been involved in other restaurants before. They know the importance of plating a good quality product for customers. "We opened Stateline BBQ so Lake Wylie could have a new fresh food option. We don't smoke, freeze and then re-heat like the others around here do. Smoking BBQ takes 12-15 HOURS and people deserve to have that level of preparation and care served fresh"!
After checking out the menu and trying a bunch of items, I have to say the taste says it all. The Ribs were fall off the bone juicy. The pulled pork was perfectly prepared. I literally have no input for improvement. I opted for the cole slaw and mac-N-cheese and wasn't disappointed.
Also, every Thursday is Music Bingo/Trivia from 7-9pm and Live Music every Friday from 7-10pm.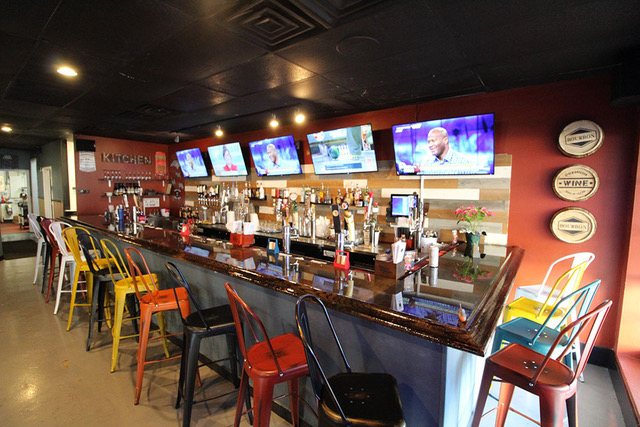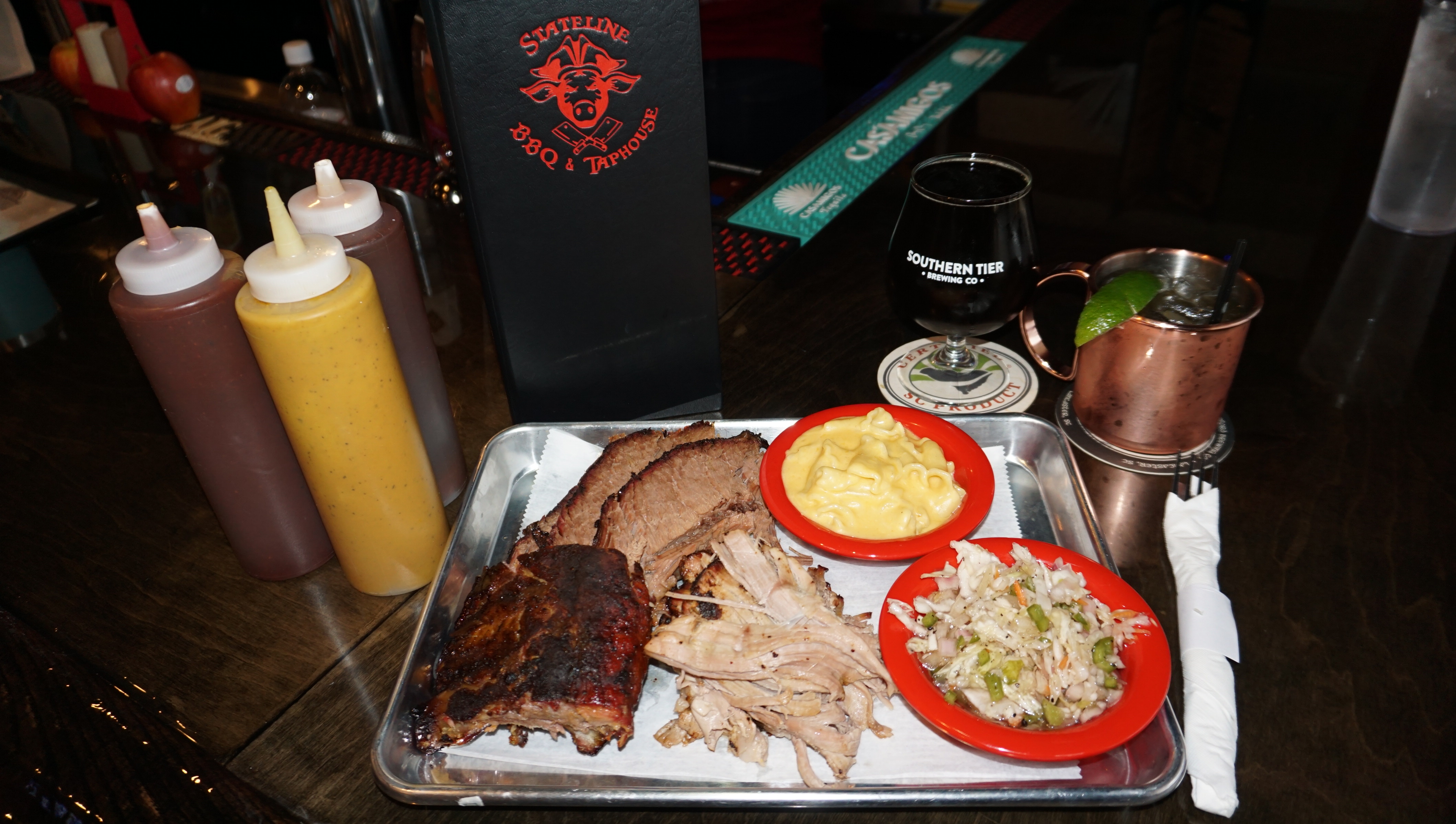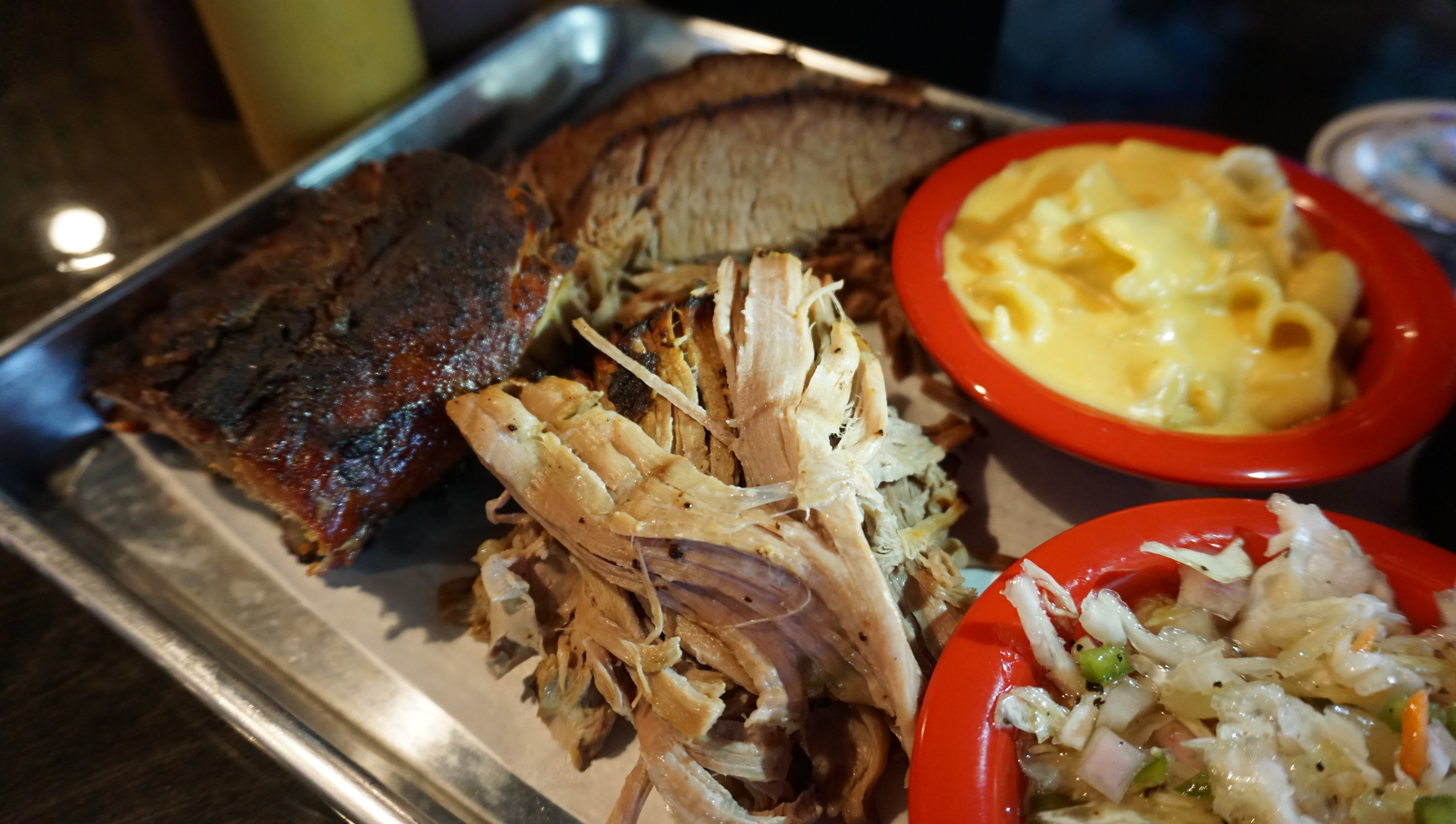 PS: they smoke their wings for 2-3 hours then deep fry or grill them to order.