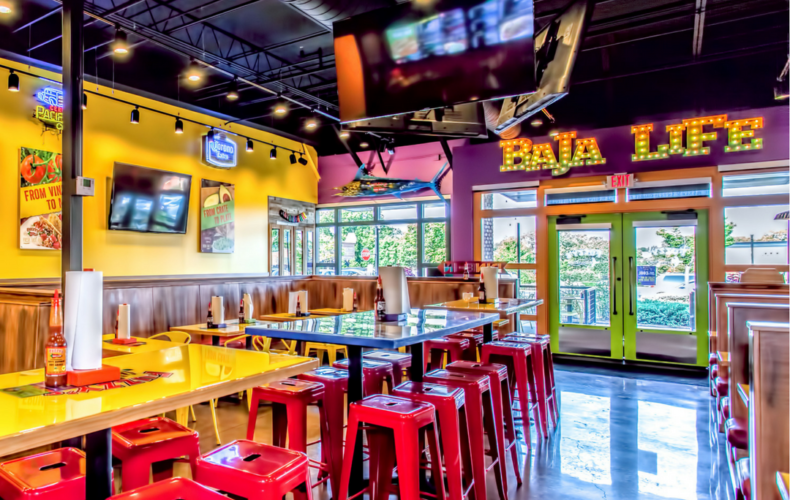 Neighbors in Steele Creek do not have many fun restaurants to get excited about. There are some local gems but mostly it is national chains like Buffalo Wild Wings or fast food spots.
Berewick Town Center is quickly becoming one of the centerpieces of the Steele Creek area. Hopefully Berewick Town Center will eventually have the same number of entertainment/dinning spots as Ayrsley Town Center and Rivergate, but that will take some time.
When Fuzzy's Taco Shop was announced as one of the tenants moving into the Berewick Town Center, I was ecstatic! I am all for fast casual dinning spots. Its good food fast, just the way I like it.
On the menu you'll find Taco plates, nachos, quesadillas, burrito bowls… They have everything you would expect (and of course Margaritas), but at a very reasonable price.
Insert another blog here on why 37 Sol is so expensive (but those tuna lollipops are to die for)?
Finally, it is time for Fuzzy's to open! It was announced on their Facebook page that they would be open to the public on Monday December 17th at 10am!
The first 40 guests will receive a $15 Gift Card!
Remember to download and sign up for their loyalty app. Simply signing up will get you a cool drink cup and a free beverage.
When you sign up for the loyalty program, it will ask you for an invite code, use invite code: Hunte2847. Help me get some free stuff:)